The iPhone 11 release date is likely in September, but Apple is already rumored to be testing out several iPhone 2019 concepts months in advance, as you'll see below.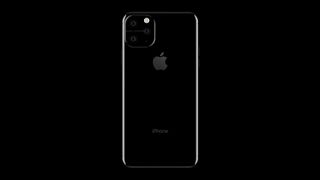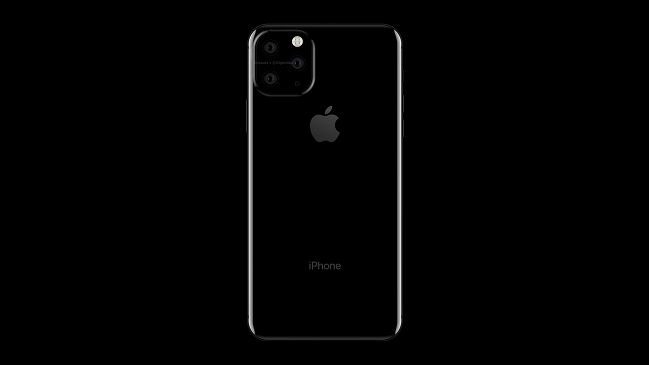 There are plenty of iPhone 11 leaks to pore over on this page, and all of them point to a more significant upgrade than last year's rather incremental iPhone XSdesign.
It may not be a radical top-to-bottom change considering the iPhone Xredesigned launched in late 2017, but the rear camera may get a big upgrade if you turn your attention to the back of every new iPhone 11 concept we've seen.
That's good news because Apple isn't selling as many iPhones as previously forecast, so its next flagship has to wow everyone or come down in price to stay competitive.
Update: Your iPhone 11's screen may even work in the pouring rain, if a new rumor is to be believed.
Having analyzed previous Apple events, we predict that the iPhone 11 launch date will be on Tuesday, September 10, 2019.
With three iPhones launched in 2018, we expect Apple to repeat the trifecta this year with the iPhone 11 possibly launching alongside the iPhone 11 Max and the iPhone 11R (names TBC).
So what new features will the iPhone 11 have, and will it still have a notch? Let's investigate what we expect from Apple's next flagship iPhone.
What does the iPhone 11 need to improve? Read our in-depth iPhone XS review
Cut to the chase
What is it? The iPhone 11 will be Apple's next flagship
When is it out? Launch is likely to be mid-September 2019
What will it cost? Likely no more than last year's iPhone XS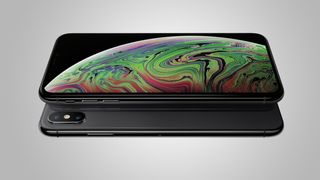 New iPhone 11 leaks and latest news
We're seeing iPhone 11 renders (shown below) months ahead of Apple's expected launch event, and all of the attention so far has been to the back.
The images show three cameras in a central block on the back, a back which looks to be made of glass, as we'd expect, while the front retains the notch from the iPhone XS. We've seen this design rumored a second time now, so it could be accurate.
However, it's not the only design doing the rounds, with another showing a triple-lens camera in the left corner. That would be more in line with where Apple currently places the camera.
These image also show a likely glass back and the same arrangement of buttons as the iPhone XS, and multiple leakers have claimed they're right.
The source of the images added that three new iPhone models are in the works – successors to the iPhone XS, iPhone XS Max and iPhone XR.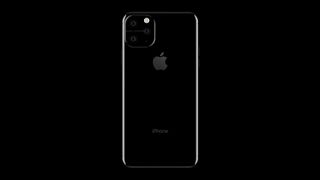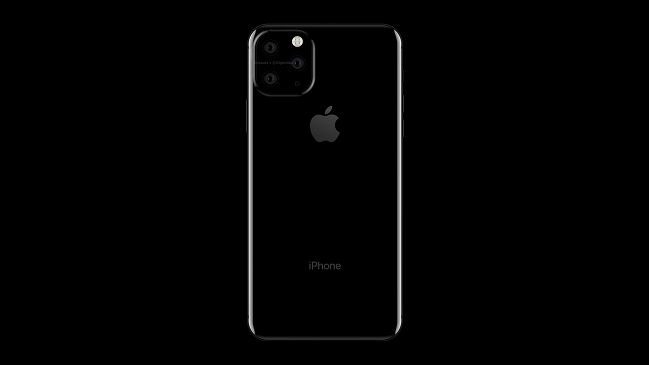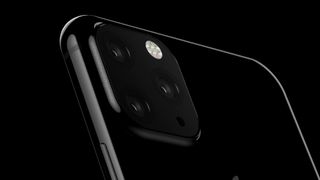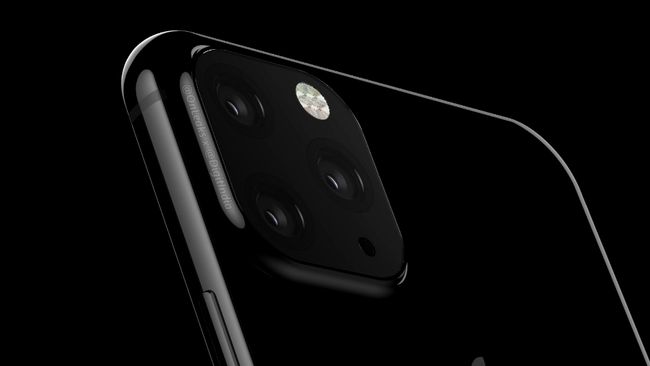 So which design is accurate? One source has said that both designs are being evaluated, so ultimately one might be ditched, or they both might be used, or maybe we'll see neither.
However, we have now heard from another source that the highest-end iPhone 2019 (which we'll call the iPhone 11 Max for now) will have three rear cameras, so at least some of these pictures could well be accurate.
The same source says that the other two handsets will have dual-lens cameras and that the iPhone XR successor will stick with an LCD screen.
In fact, we're hearing this from multiple publications now. The iPhone 11 Max may be the one version with a triple-lens camera, while the iPhone 11 and 11R may get them "eventually," reports Bloomberg.
Interestingly, a laser-powered 3D camera was destined for the iPhone 11, but said to have been delayed to the iPhone 12 (or whatever Apple calls its iPhone 2020 model). This iPhone roadmap suggests Apple is going all in on augmented reality (AR).
We've also heard that the iPhone XI will have a 5.8-inch display, just like the iPhone XS, but with smaller bezels, and that it won't support 5G, but that it will, surprisingly, have a 4,000mAh battery and a USB-C port. The same source says to expect space grey, gold, silver and blue colors.
However, another source says it won't have USB-C, adding that the front camera will be upped to 10MP (from 7MP on current models), and that the rear camera will have 14MP and 10MP lenses, as well as a third, currently unknown one.
We've now heard multiple times that it won't get USB-C, so don't count on a change from Lightning.
One new feature it might get though is two-way wireless charging, allowing you to use the iPhone 11 as a charging mat for other devices. It's a rumor we've heard more than once now so it definitely seems to be on the cards.
The same source for the first reversible charging tip adds that we might see a frosted glass back, and ultra-wide band connectivity, which would allow for improved indoor positioning. That could help with navigating interiors or might benefit AR applications.
The new iPhones may even be easy to use in the rain. A new report claims Apple is experimenting with a new tech that allows you to use the phone's screen underwater.
In other news, one report points to the inclusion of Sony's next-gen 3D sensorsin the new iPhone, which could in turn offer quicker face unlock, better Portrait mode depth-sensing and some potentially cool 3D modelling features and (AR) implementations. We recently watched a sample of Sony's AR camera capabilities.